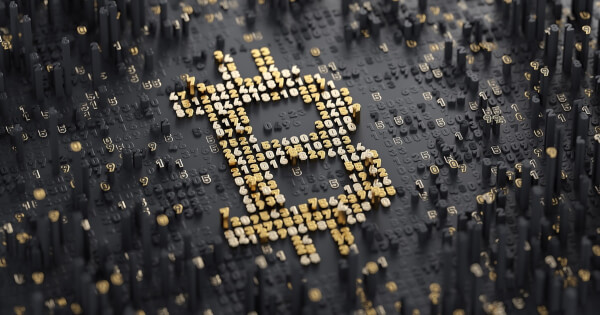 After surging to $59K, Bitcoin (BTC) retraced to the $56,000 level in a couple of hours. The leading cryptocurrency was hovering around $56,693 during intraday trading, according to CoinMarketCap.
Nevertheless, November was a good month for Bitcoin miners because they cashed in a whopping $1.68 billion. On-chain analyst Dylan LeClair confirmed:
"Bitcoin miners generated $1.688 billion (27,760 BTC) worth of revenue during the month of November."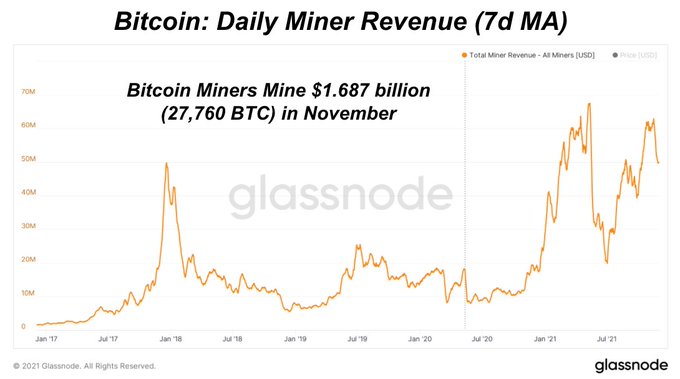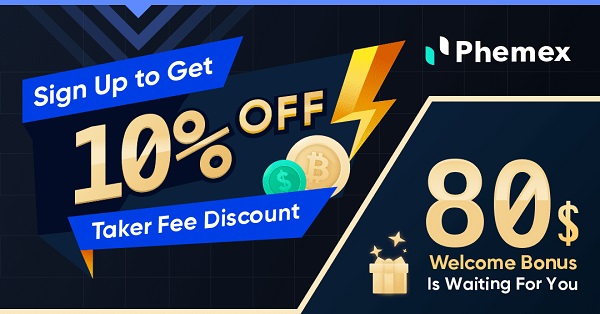 A trend change has also been experienced since 2020 because BTC miners have transformed into hodlers and buyers. For instance, crypto mining company Bitfarms is holding 96% of Bitcoin generated in 2021. The firm acknowledged:
"Bitfarms mined over 3,000 Bitcoin in 2021 through November and increased hash rate 300 Petahash to 2.1 Exahash."
This behavioural change might have been prompted by unprecedented factors like crypto mining being unwelcome on Chinese soil since May.
Bitcoin faces notable resistance between the $60K and $62K level
According to data analytic firm IntoTheBlock:
"BTC breaks the $59,000 level again. But where are the next key levels of resistance?  On its path back to ATH, Bitcoin now faces the biggest level of on-chain resistance. Between $60.67K and $62.35K, 1.22 million addresses previously bought 608.25K BTC."
Even if this level is broken, Bitcoin still faces resistance just below $63,000 because 423,000 BTC were acquired, and this might act as a major point for sellers before new highs are aimed, IntoTheBlock said.
On the other hand, the Fear and Greed Indicator is still showing high levels of fear for Bitcoin in the 3-day time frame, according to market analyst Matthew Hyland.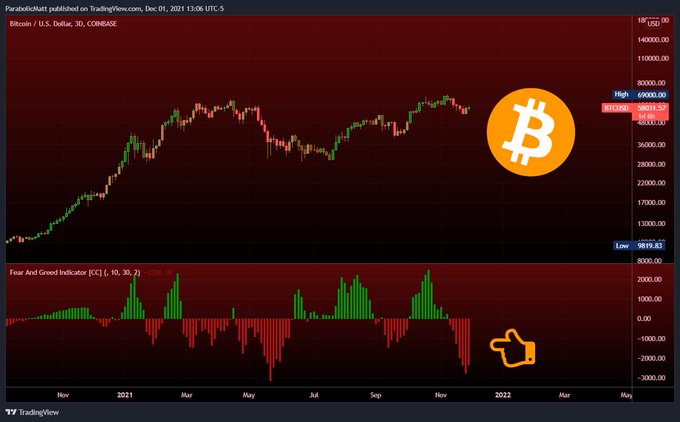 High fear levels usually trigger more capitulation because coins are transferred from weak to strong hands, prompting a new support area over time.
This can be acknowledged by the fact that Bitcoin supply held by entities with one to ten BTC recently reached historic highs of 1,649,369 BTC. 
Image source: Shuttstock