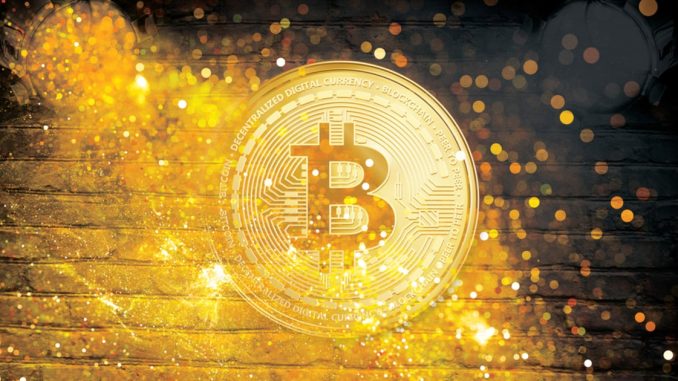 The meteoric rise of Bitcoin (BTC), the world's first and largest cryptocurrency by market cap has positioned it to be rated alongside institutional assets in the global market thanks to its performance rating.
While the digital currency has remarkably battled the resentment from authorities around the world over the years, the shunning of all forms of skepticism by both retail and institutional investors has helped it change its course, for which today, many are hoping to get a piece of.
For the first quarter that is ending today March 31, 2021, Bitcoin stands out as the best performer according to Messari, beating traditional assets including global stocks, oil, gold, government bonds, and the world's reserve currency, the US Dollar among others. For the quarter, Bitcoin has grown by 103%, in contrast with 26% for oil and 3% for global stocks respectively. 
Amid the need to rebalance following the COVID-19 pandemic and its toll on the broader economy, assets like gold, government bonds, and investment-grade bonds all retracted at the rate of 10%, 5%, and 4% respectively. The performance of Bitcoin has also proven to be superior to cash and high yield bonds – both of which maintained 0% growth rates.
There are many attributes that position Bitcoin ahead of other assets. While Bitcoin is decentralized, most assets have a common denominator – they are controlled in one way or the other by human systems, or governments. 
Bitcoin runs on its own codes, designed more than 12 years ago by its inventor Satoshi Nakamoto, and the entire system has been self-sustaining since then. Unlike the other assets profiled, Bitcoin is immune to human intervention and the aftermath of unfavourable economic and monetary policies.
Bitcoin is also anti-inflationary, made possible through its halving event. These features are part of the reasons why Michael Saylor and other Bitcoin evangelists advocate buying Bitcoin as an alternative to cash.
Image source: Shutterstock