Bitcoin is about to meet its biggest decline since 2014.
According to data from encrypted data aggregator Skew, Bitcoin is currently down nearly 46% this quarter.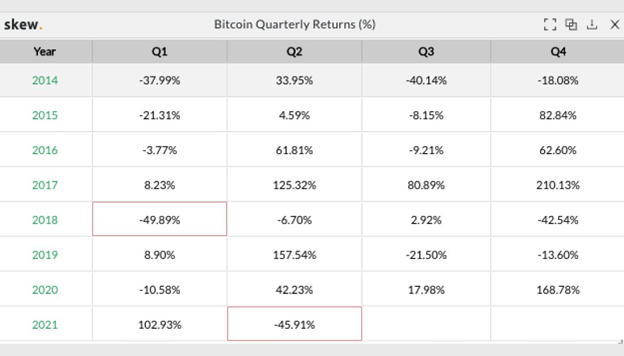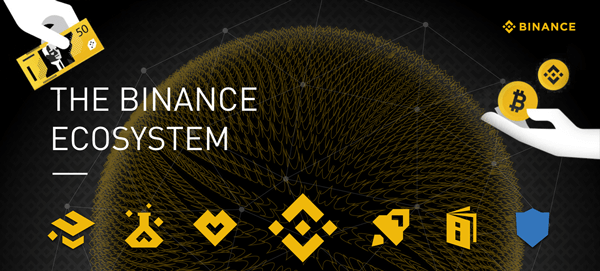 Data shows the quarterly returns of Q2 Bitcoin this year have reached the same level as the first quarterly bear market in 2018. Bitcoin fell by 45.91% in Q2 this year, slightly better than the 49.89% loss of Q1 in the 2018 bear market.
Since the Bitcoin bear market in 2018, this has been the weakest quarter for Bitcoin. Bitcoin reached an all-time high of $64,854 on April 14 this year, and it has now fallen by half its price. At the time of writing, Bitcoin was trading at $33,959.
According to analysis company CoinShares' Digital Asset Fund Flows Weekly report on June 21, Institutional investors continue to reduce their long positions in Bitcoin, the net outflow reaching a record of $89 million last week.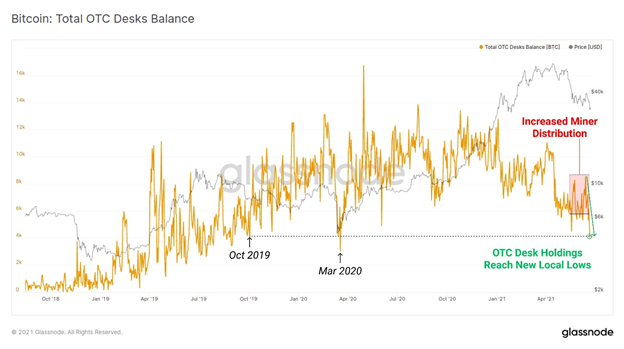 In addition to the institutions, Glassnode, an on-chain analysis company, has revealed that Bitcoin holdings on OTC desks have reached a new local low since March 2020.
At the same time, due to China intensified law enforcement against domestic Bitcoin mining activities., miners have been selling Bitcoin over the past few weeks, and Chinese miners are also actively transferring mining machines out of China.
Image source: Shutterstock