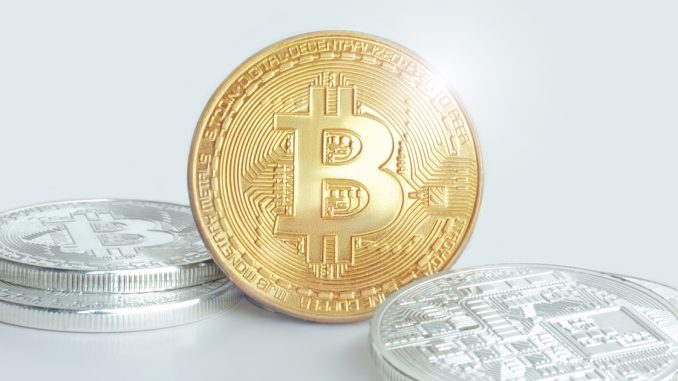 By the end of the year, Bitcoin (BTC) is set to make the highest transfer volume of $45 trillion, a scenario not seen in its twelve-year journey.
Yassine Elmandjra, an analyst at ARK Invest, confirmed:
"Bitcoin is on pace to settle twice as much value this year as all of its previous years combined. Bitcoin annual settlement volumes are now ~4 times that of Visa's and ~6% of the Fedwire."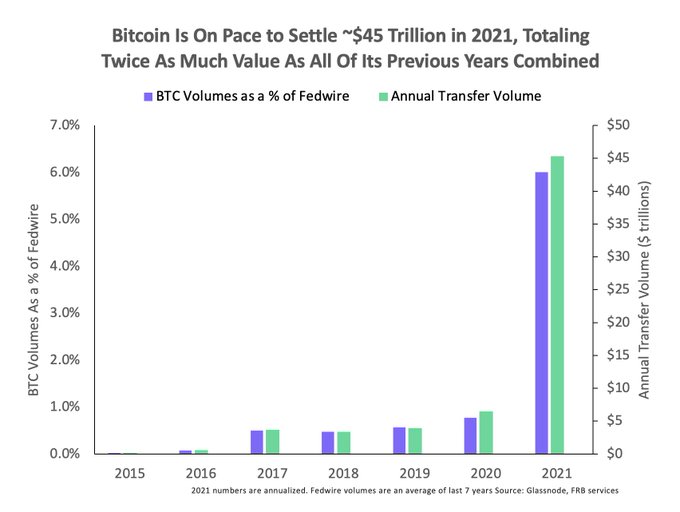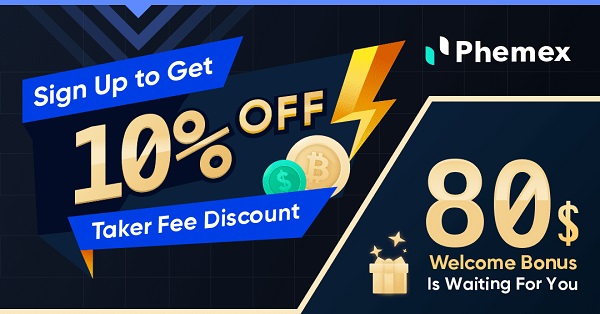 By settling a transfer volume of $45 trillion in 2021, Bitcoin will have doubled the value settled in its previous 11 years. This amount will also be four times of Visa transfers.
Therefore, it goes without saying that so far, 2021 has been a significant year for Bitcoin, irrespective of the hiccups witnessed. For instance, despite the leading cryptocurrency nosediving to lows of $28K in May as China intensified its crypto mining crackdown, BTC was able to defy the odds and scale to new highs of $69,000 earlier this month. 
Furthermore, institutional interest in Bitcoin has gone a notch higher in 2021, as evidenced by MicroStrategy's accumulation of more than 121,000 BTC. 
Nearly 23% of BTC circulating supply has not moved for more than 5 years
According to crypto educational platform On-Chain College:
"The percentage of Bitcoin circulating supply that has not moved in at least 5 years continues to make All-Time Highs. Almost 23% of the circulating supply has been untouched for at least 5 years. More and more hodling from a macro perspective."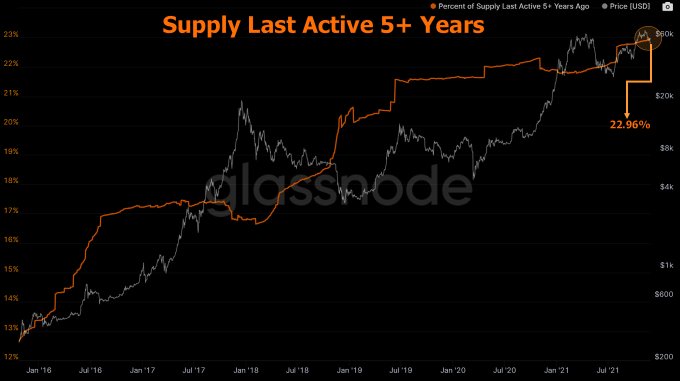 Hodling is a preferred strategy in the Bitcoin market because coins are kept away from crypto exchanges in cold storage and digital wallets for future purposes. Therefore, this creates a supply deficit because they cannot be readily liquidated and if demand rises, the price increases.  
On the other hand, based on the 30-day trend in crypto exchanges, BTC is leaving at a high rate. Furthermore, retail investors and short-term holders are selling to institutions and whales. 
Image source: Shutterstock