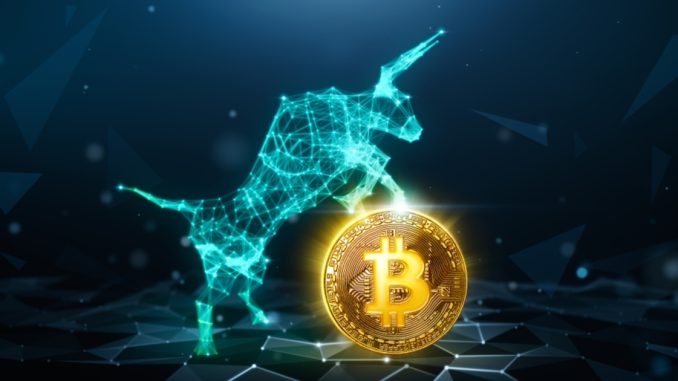 The new year brings with it new expectations for all market investors, including those in the digital currency ecosystem.
Suppose expert opinions are to serve as a basis for reckoning. In that case, Bitcoin bulls are to gear up for an eventful year as Guido Buehler, the Chief Executive Officer of crypto-focused Swiss-based SEBA Bank, is optimistic that the digital currency will grow to a new ATH of $75,000 this year. 
This is a very modest forecast compared to earlier predictions by prominent market analysts who say Bitcoin will top $100,000 by the end of 2021. The position of Guido Buehler is, however, strongly based on the firm's analytic models, as the CEO affirmed at the Crypto Finance Conference in St. Moritz, Switzerland.
"We believe the price is going up," Guido said, adding, "Our internal valuation models indicate a price right now between $50,000 and $75,000. "I'm quite confident we are going to see that level. The question is always timing."
Bitcoin did not start the year on a very positive note as it plunged to a 5-months low of $39,796.57 earlier this week amidst growing concerns of the Fed's increasing interest rate that can stir an exodus of investors from the nascent and volatile crypto industry into traditional investment products. 
However, Bitcoin price has started experiencing a bullish consolidation in what many hopes will be a sustained uptrend. The optimistic stance of Guido is based on his belief that institutional investors are likely to start taking new positions in the crypto ecosystem. 
"Institutional money will probably drive the price up," he said. "We are working as a fully regulated bank. We have asset pools that are looking for the right times to invest."
Despite his optimism, Guido believes the price of Bitcoin will not just trend upward but rather will experience volatility at intermittent times.
Image source: Shutterstock