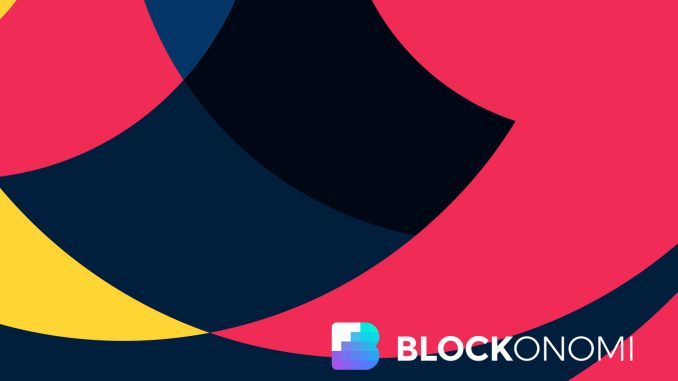 Two of Ethereum's leading protocols, Balancer and Gnosis, have officially announced the launch of the Balancer-Gnosis-Protocol (BGP), which a new DEX developed as a result of the integration between the protocols.
BGP combines the Vault architecture of Balancer V2 with Gnosis Protocol's unique price-finding mechanism.
The new DEX is available now so that users are able to take advantage of it when trading on balancer.fi.
The partnership between Balancer and Gnosis aims to provide users more benefits and better experiences including on-chain liquidity, MEV protection, optimized gas costs, as well as better trading prices.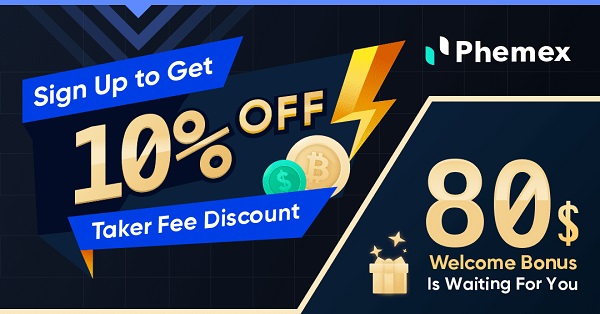 A New DEX From Balancer and Gnosis
Balancer Protocol allows users to automatedly manage a portfolio and provides liquidity which is similar to the concept of an index fund.
Users are able to collect fees from traders who rebalance their portfolios by following arbitrage opportunities instead of paying fees to portfolio managers. As a result, protocol developers often leverage Balancer to create new treasury management systems.
Gnosis Protocol offers the price finding mechanism based on batch auctions which are bringing users some benefits such as MEV protection, better on-chain prices, and gas optimizations.
BGP, which developed under the integration of the pair leading protocols, is going to remove the need for an external market maker or liquidity provider, therefore, users are able to take more by saving on gas costs, slippage tolerance, and protocol fees.
"The combination of these two protocols will allow users to obtain the best benefits of Gnosis and Balancer, such as gasless trading, better overall prices, and MEV protection," Fernando Martinelli, CEO and Co-Founder at Balancer Labs commented.
Miner Extractable Value or MEV serves as the measure of profit that a miner can make via their ability to arbitrarily exclude, include, or re-order transactions within the blocks they produce.
Currently, more than $730 million has been extracted from users through bots frontrunning transactions, exploiting the slippage which users accept in a trade.
All trades in the same batch are going to be leveraged batch auctions with uniform clearing prices by the Balancer-Gnosis-Protocol. As such, they are protected from value extraction.
In addition, Balancer users are going to take advantage of Gnosis's price-finding mechanism based on gasless orders and smart order routing.
Users will now sign an off-chain message with their intent to trade instead of sending an executable transaction with a predetermined execution path as before.
The professional 3rd parties will compete amongst each other to find the most optimal settlement solution. These parties bundle trades into batches in order to offer MEV protection, off-chain liquidity matching, and gas cost savings.
"The collaboration with Balancer is a natural fit, the native integration of Balancer's v2 architecture allows us to achieve even better prices for the end-users and provide a smooth UX across the two platforms. It's an important milestone towards our mission to build an infrastructure layer that protects traders," said Martin Köppelmann, the CEO and Co-Founder ofGnosis.
The Era of Ethereum
The interest in the Ethereum blockchain has been rapidly increasing over the past year when developers have looked forward to it and have created a wave of decentralized finance projects known as DeFi and the unique digital tokens called NFTs.
It is estimated that 60 to 70 percent of the industry runs on Ethereum and it keeps growing.
The Balancer Lab was launched to become the primary source of DeFi liquidity by providing a flexible and powerful platform for asset management and decentralized exchange.
Meanwhile, Gnosis Protocol's mission is to protect traders and offer fair prices on Ethereum. While the Ethereum blockchain has been criticized in recent times, due to high transaction costs and other issues, it remains very popular.
If the innovative development culture that has brought Ethereum to this point is maintained, it is likely that Ethereum will continue to thrive.