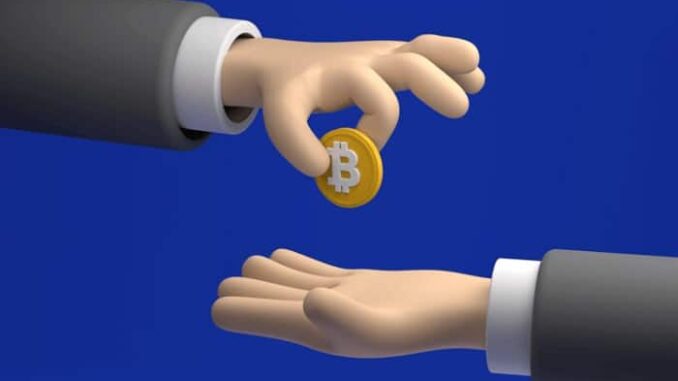 One of Asia's biggest cryptocurrency lenders Matrixport Technologies Pte is looking to raise a staggering $100 million in fresh funding at a $1.5 billion valuation. This development comes at a time when major crypto lenders like BlockFi and Genesis have been facing a massive liquidity crunch amid the FTX collapse.
The Singapore-based crypto lender said that they have a commitment of at least worth $50 million from lead investors. Despite the crypto winter this year, the company is eyeing a valuation of $1.5 billion, 50% up from $1 billion last year, said people familiar with the matter.
The deal still needs to be finalized as the company is seeking investors for the other half of the round. Ross Gan, the company's public relations head also confirmed the fundraising plan. He said:
"Matrixport routinely engages with key stakeholders as part of its normal course of business, including investors keen to participate and enable our vision as a digital assets financial services provider".
Matrixport Technologies has been founded by crypto billionaire Jihan Wu. The company offers a range of different crypto services such as trading, custody, and structured products, to retail as well as institutional players.
In Asia, it competes with players like Babel Finance, which too faced a liquidity crisis amid the collapse of the Terra ecosystem earlier this year.
Crypto Lender Failures This Year
The crypto winter of 2022 and the collapse of key players like Terra and FTX have pushed crypto lenders to the edge. Amid these high-profile crypto failures, there have been major concerns over loose regulatory measures and a lack of guard rails to protect investors' digital assets.
However, Matrixport said that it has no risk of insolvency following the FTX collapse. However, dozens of its customers have incurred severe losses owing to their exposure to FTX. Matrixport said that it handles $5 billion worth of crypto trades every month. Additionally, it also has tens of billions of dollars in assets under management and custody, reports Bloomberg.
The presented content may include the personal opinion of the author and is subject to market condition. Do your market research before investing in cryptocurrencies. The author or the publication does not hold any responsibility for your personal financial loss.