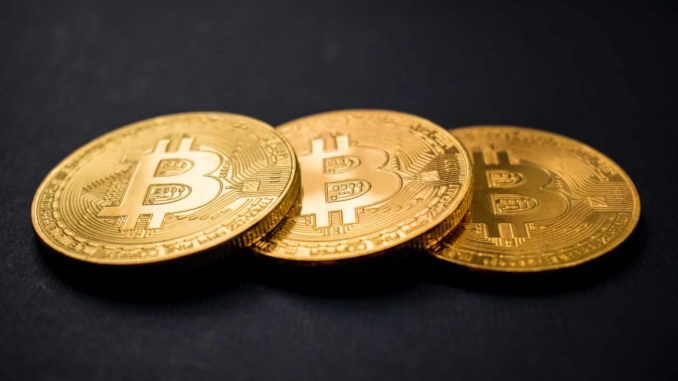 Bitcoin's trajectory on a macro level is generally up
Anyone who has held Bitcoin for 3.25 years has made money
Bitcoin has only printed one calendar year with a lower low
Holders who are tempted to sell right now, are advised to resist the urge to close down positions
Bitcoin has rebounded from yesterday's low of $30,151 with the weekly and monthly close ahead
Any Bitcoin holder who has held on to their BTC for 3.25 years has made money. This is according to an analysis shared by the CEO of Pantera Capital, Dan Morehead, in his most recent Blockchain letter to investors where he also singled out three events for Bitcoin's ongoing pullback.
Firstly, Mr. Morehead explained that the current volatility was due to China banning Bitcoin mining. Secondly, the recently concluded tax season in the United States resulted in additional sell pressure for BTC. Thirdly, Bitcoin was adversely affected by Tesla halting BTC payments for its vehicles.
Anyone Who Has Held Bitcoin for 3.25 years Has Made Money
However, Mr. Morehead highlighted a very important fact that anyone who has stomached Bitcoin's volatility for 3.25 years, has more or less made money. He explained:

…as we've stressed, bitcoin generally goes way up. It has averaged more than tripling annually for ten years.Anyone that has held bitcoin for 3.25 years has made money.

Bitcoin has only printed one calendar year with a lower low.So, most of those investors are up big-time.

Resist the urge to close down positions.If you have the emotional and financial resources, go the other way.
Bitcoin Once Again Bounces off the $30k Support, Reclaims $33k
With respect to price action, Bitcoin is trading at $33,165 after yesterday's nerve-wracking dip to $30,151.
Bitcoin retesting the $30k support has printed a double bottom with Tuesday's low of $28,805. Therefore, a relief rally with the new month of July might be possible in the days to follow.
However, Bitcoin still has two hurdles ahead in the form of the weekly close tonight and the monthly close on Wednesday. Once again, the $30k support will be the level to watch during these two events.