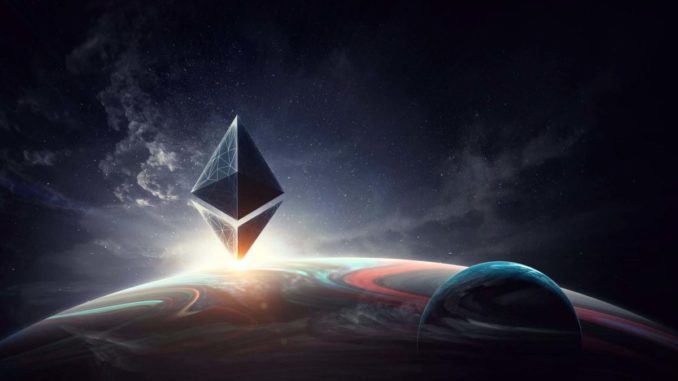 In the wake of Lido staked Ethereum depeg from Ethereum, fears of a repeat of last month's market crash are around. The Staked ETH situation has so far resulted in Ethereum dropping 7.56% in the last 24 hours.
What Is stETH?
With its liquid staking, Lido allows users to initially lock ETH to receive the corresponding amount of stETH. Exchanged in the ratio of 1:1 with Ethereum, stETH can then be reused in DeFi. But, each stETH is redeemable for 1 ETH after merge.
This means users holding stETH can only redeem ETH after the launch of the beacon chain.
"Until that point, the 12.8 million ETH in the ETH2 staking contract is illiquid. Lido stakes 32% (4.1 million) of this 12.8 million."
The price of staked ETH depends on the market's appetite for liquidating the token and the existing volume and liquidity. It also varies based on the chances of a successful or delayed merge as well as the smart contract risk.
Meanwhile, the price of stETH is down 6.03% at $1,495.67, according to CoinMarketCap. Whereas the stETH depeg continues to have an impact on Ethereum price, which is down 7.09% at $1,557.
Where Did The Depeg Start?
It all started since late last week when Alameda Capital, one of the largest stETH holders, sold all of its stakes in the token. The selloff made on Thursday amounted to a staggering $1.5 billion.
In a latest development, the trading firm appears to have bought back stETH, albeit at a cheaper price. A crypto trader by name Evanss6 indicated that Alameda was buying stETH.
"Seems likely Alameda is buying stETH in size (likely at steep discount) from Celsius and then selling ETH."
DeFi platform Celsius is currently in a precarious situation with loads of funds locked into the stETH token. The ongoing depeg poses a threat to the platform as it could lead to mass redemptions. This could turnout to be yet another crisis in the crypto ecosystem.
The presented content may include the personal opinion of the author and is subject to market condition. Do your market research before investing in cryptocurrencies. The author or the publication does not hold any responsibility for your personal financial loss.