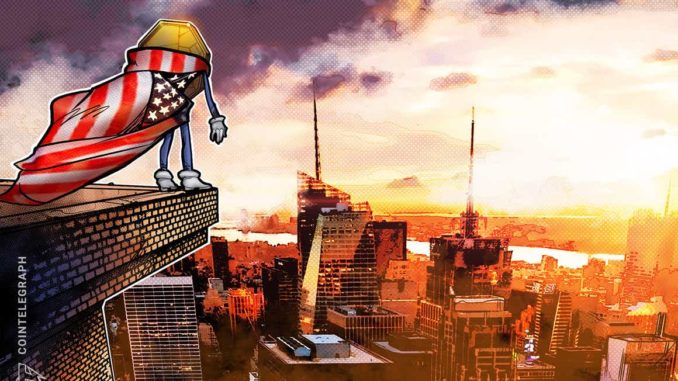 Democratic lawmaker Alexandria Ocasio-Cortez said Monday that she avoids any and all investments which could potentially represent a conflict of interest, including crypto — and believes her fellow lawmakers should do the same.
She explained that as a member of the House of Representatives' Financial Services Committee, she felt it was inappropriate for her to hold Bitcoin (BTC) or other digital assets because lawmakers have access to "sensitive information and upcoming policy."
"I do not believe members of Congress should hold/trade individual stock and I choose not to hold any so I can remain impartial about policy making," said AOC. "I also extend that to digital assets/currencies […] I want to do my job as ethically and impartially as I can."
AOC, a progressive lawmaker who has served in the United States government since 2019, has advocated for wealthy individuals to pay more in federal taxes, spoken out on sexism in Congress and called for the cancellation of student loan debt. She is also a member of a group of six House members known colloquially as 'The Squad'.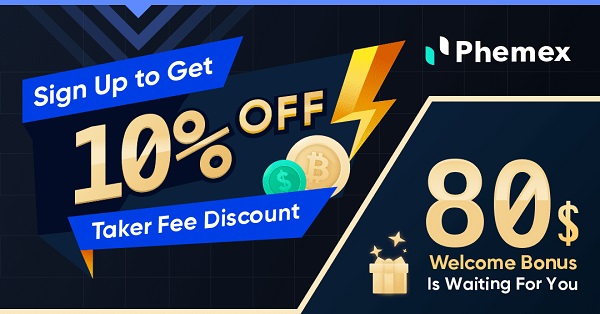 Though members of Congress are permitted to buy, sell and trade stocks and other investments while in office, they are also bound by the Stop Trading on Congressional Knowledge Act, or STOCK Act, passed in 2012, which requires them to report any purchase, sale or exchange over $1,000 within 30 to 45 days. However, many federal judges and lawmakers have reportedly flouted the law by not disclosing certain investments.
Related: Hundreds of thousands watch as AOC takes on Robinhood on Twitch
In the case of crypto in the hands of congressional members, it would seem to be an option to track investments using a public blockchain database, so both House and Senate leadership could avoid placing lawmakers in a position where they would be determining policy on crypto and blockchain if viewed as a conflict of interest. Senator Cynthia Lummis reported buying BTC worth between $50,001 and $100,000 in August. Even though Senator Lummis was openly pro-crypto before being sworn into office, she still served on the Senate Banking Committee.